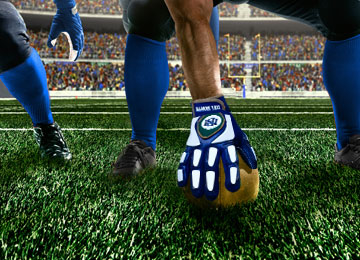 Football Gloves
Superior protection, comfort, durability, and manufactured to handle all the rigors of the game.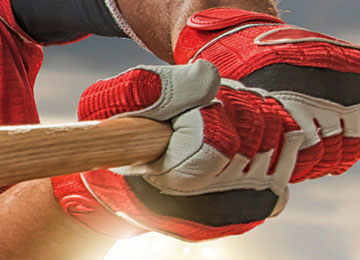 Batting Gloves
Our batting gloves are made with premium goat skin leather which is soft, supple and durable.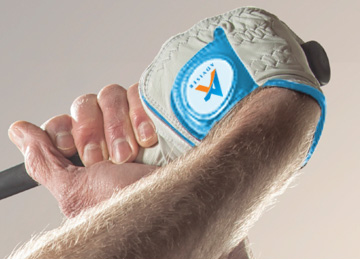 Golf Gloves
Premium Select Cabretta leather allows for the perfect grip and ultimate comfort for every player.
×
Error message
Deprecated function
: The each() function is deprecated. This message will be suppressed on further calls in
_menu_load_objects()
(line
579
of
/var/www/44progear.com/htdocs/includes/menu.inc
).