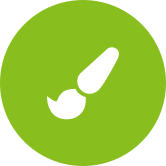 Step 1
Customize Team Gear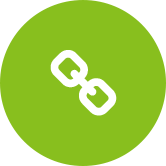 Step 2
Share Link with Your Team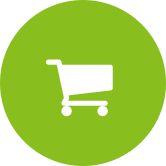 Step 3
Individual Payments
Take the hassle out of collecting money from team members with 44 Pro Gear's Group Pay option. Group pay is the easy way for multiple team members to pay for their items individually. For example, if you are a team coach, you can customize your glove, upload your custom logo and check out. Our art department will work with you to get your glove layout the way you like.
After you approve the artwork we will provide a private link you can share with your team members, where they can view the glove design and approved artwork and select their own size and quantities and pay individually. The orders will be fulfilled upon reaching reaching the total quantity or order deadline that you set.
Group Pay is simple:
Customize your product with our online customizer and art department.
After you have approved the layout, share your private link with your team members.
Team members choose size, quantity and make individual payments
Get Your Team Suited Up!